Popular fingerstyle acoustic blues guitarist, music teacher and Elixir Strings artist Mary Flower breaks down the very best fingering for a rolling boogie woogie-style bassline in this quick acoustic guitar lesson.
Mary picks Elixir Acoustic 80/20 Bronze Strings with POLYWEB Finish for their warm tone that lasts and lasts.
---
Elixir 80/20 Acoustic Guitar Strings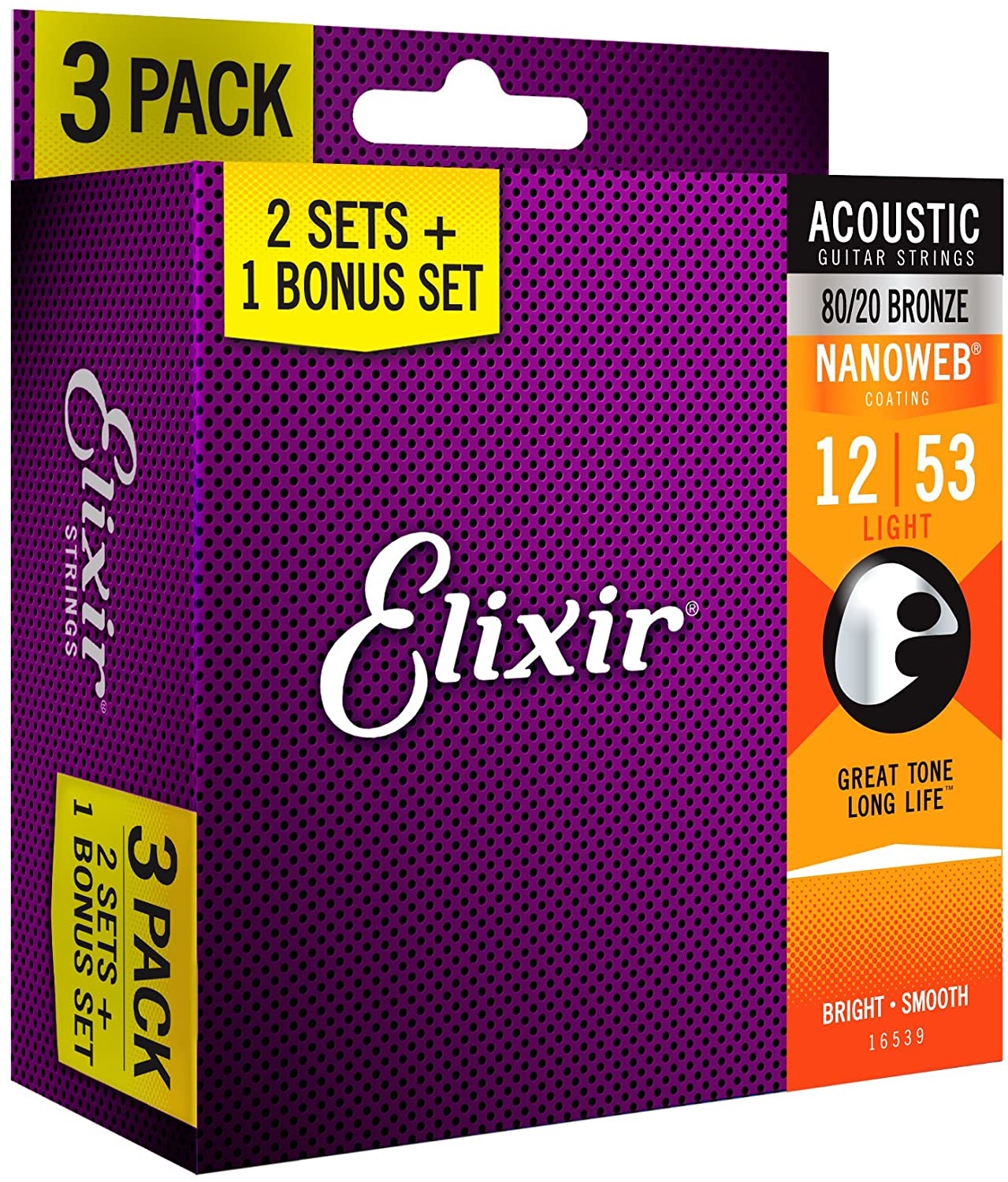 The Good
"Would give 6 stars if I could!"
"Worth Every Penny"
"NIGHT and DAY difference from other strings. BEAUTIFUL sound."
"Strings with Longer Life and Better Sound"
"all strings resonate brighter, longer, truer"
The Bad
"The tone depends on the type of guitar"
"don't put them on just before a gig!"
---
For more on Elixir Strings: https://www.elixirstrings.com/products
Like us on Facebook: https://www.facebook.com/elixirstrings/
Find out more about Mary Flower: http://maryflower.com/
Follow us on Instagram: https://www.instagram.com/elixir_strings/